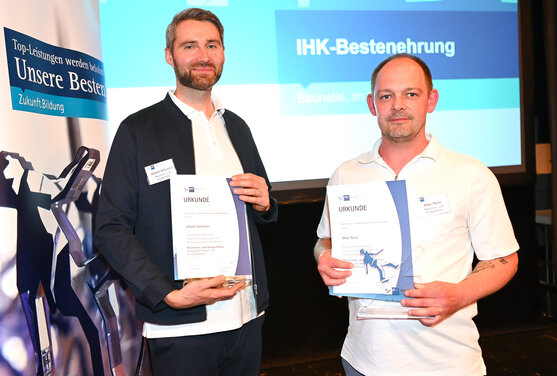 Being able to offer a broad range of wear protection coatings is one of Jäkel's key competences. This includes thermal spraying as much as deposit welding with PTA or flux-cored wire.

The thickness of the coatings can range from a few tenths of millimetres to several millimetres. Our production technology is modern and process reliable.

Tillage products in particular will also be equipped with sintered cutting-alloy tips.