Production and responsibility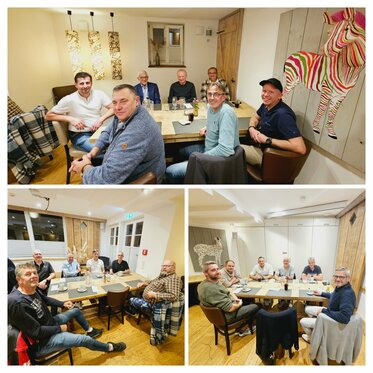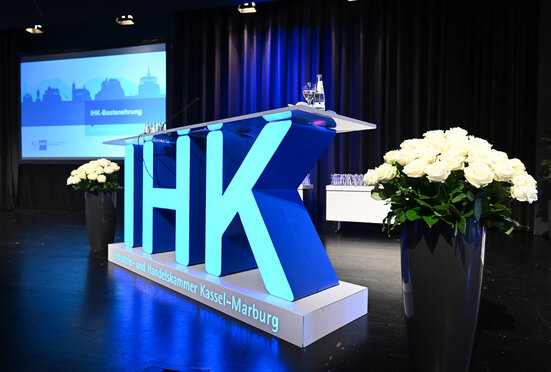 If products are to be of the highest quality, providing tailor-made tools is of the essence. Jäkel relies on the latest 3D-CAD and CAM systems to do this.
While CNC-controlled machines and robots are used for manufacturing the products, a computer-assisted quality management ensures outstanding process reliability.
Jäkel is continuously investing in environment-friendly, future-ready technologies for all production stages, and therewith also shoulders great responsibility where the cleanliness of our environment is concerned.
For Frank and Udo Jäkel, responsible management of all of the resources in the company plays an extremely important role.

Whether this relates to employees, investing in new technologies or the environment, taking responsibility is a sign of strength and the will to move something, change and protect.
For example, through the use of large photovoltaic systems and the installation of the latest LED technology, over 130 tonnes of CO2 is saved per year.
Those who set standards and define targets will develop further

To make the right decisions, to have a feeling for market developments and to invest in new technologies: These are decisive parameters in the establishment and expansion of a company.
Just as was done when the company was in its infancy, today we do everything to ensure that production steps are optimised and products are constantly being improved. Whoever looks at Jäkel today when paying a visit, will realise that the company is not just a supplier of large, well-known manufacturers. You can feel this passion and the commitment we have in our daily work and the
many tasks that arise.

You will discover a company with a modern, lived out and innovative approach. A traditional industrial company which back then, just as today, invested in the latest production facilities and robotic technology. A strong and growing company that is always one step ahead of the requirements.

It is a good feeling to feel this force. A force that provides security and confidence. A force that gives customers the feeling of being well cared for and of having a reliable partner at their side, a partner who will continue to put ideas into practice live them out in the company's philosophy and actively shape the further orientation.
One of the reasons why Jäkel has developed to become one of the most sought-after partners in the industry:


Jäkel sets standards.